Metal-car srl since 1986, designs and manufactures cabs and hoods for industrial vehicles. Experience and know-how have always allowed us to establish ourselves in the sector. The strengths of the company are different, the high quality of the products and the obsessive care of the finishes have allowed us to stand out from our competitors, the ability to follow the customer and satisfy every request in the best possible way is one of the primary objectives for us.
Total customer satisfaction is our mission.
We serve an industry that is dynamic and constantly evolving, therefore we are committed to anticipating future needs and investing in design, equipment and the necessary production methods to keep our position unchanged of a reliable supplier.
We believe in Made in Italy and in the value of quality, each of our production processes is managed and processed in Italy, we collaborate with suppliers who follow our line of thought, to arrive at a final product with extremely high quality standards. Tailor-made customer management differentiates us from other realities, understanding the customer and the needs of each sector is a fundamental part of our way of operating.
The ability to satify the expectations of our customers has led to the establishment of partnerships that remains constant over time
nice and neat design and engineering
high quality of products and care of finishes
high professional competence
ability to best satisfy customer requests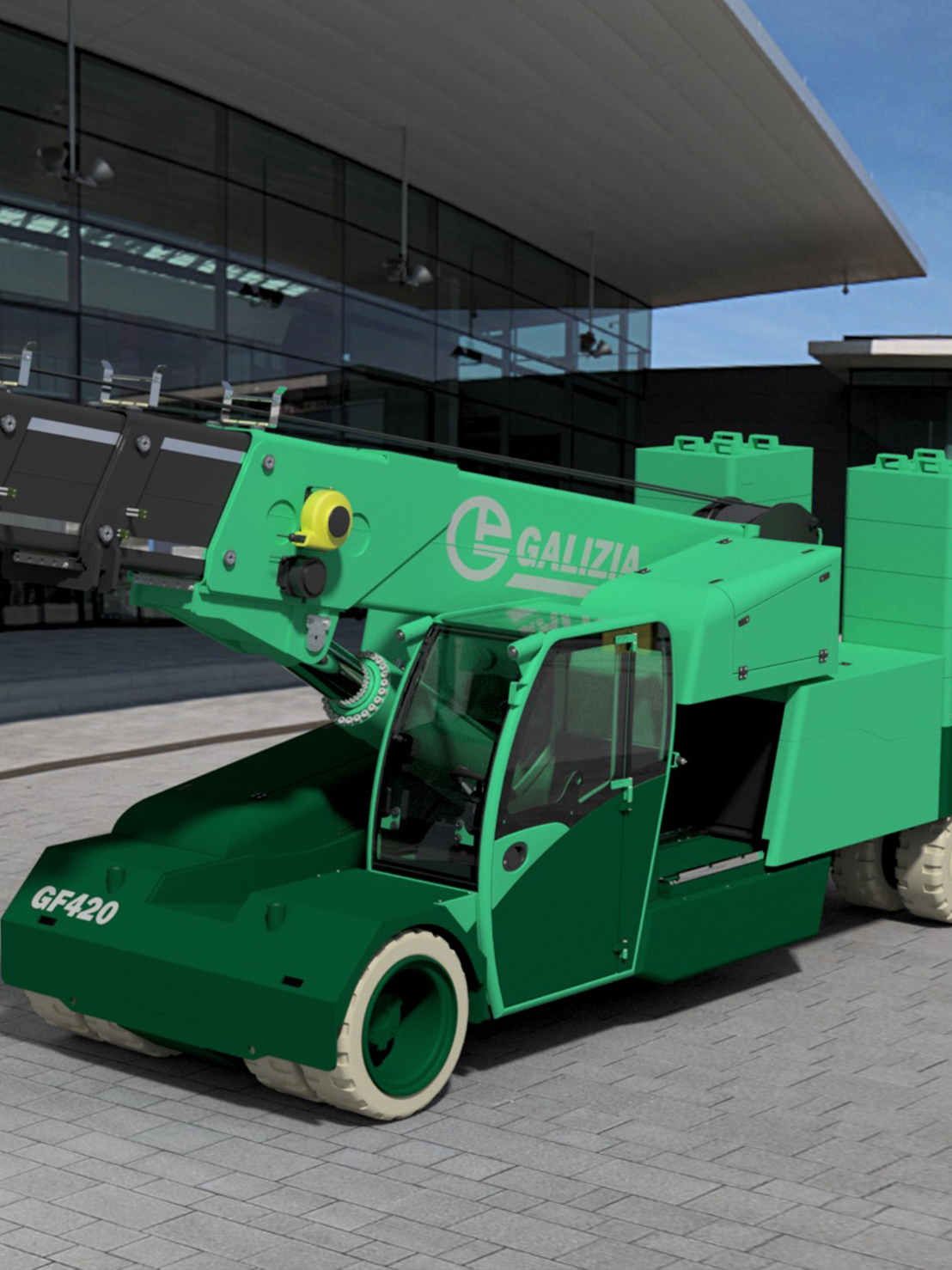 punctuality and compliance with commitments
spare parts managed with professionalism and precision